As a pioneer of FA, system design including software design and communication, image including sequencer, personal computer. We will respond to customers' needs in a wide range, such as hardware design of automation, labor saving devices, control panel production and electrical installation work.
Electrical control system design for industrial automatic machines
Many industrial companies are producing using various machine equipment. It is electric control that drives such a machine by electricity. I use what is called a sequencer.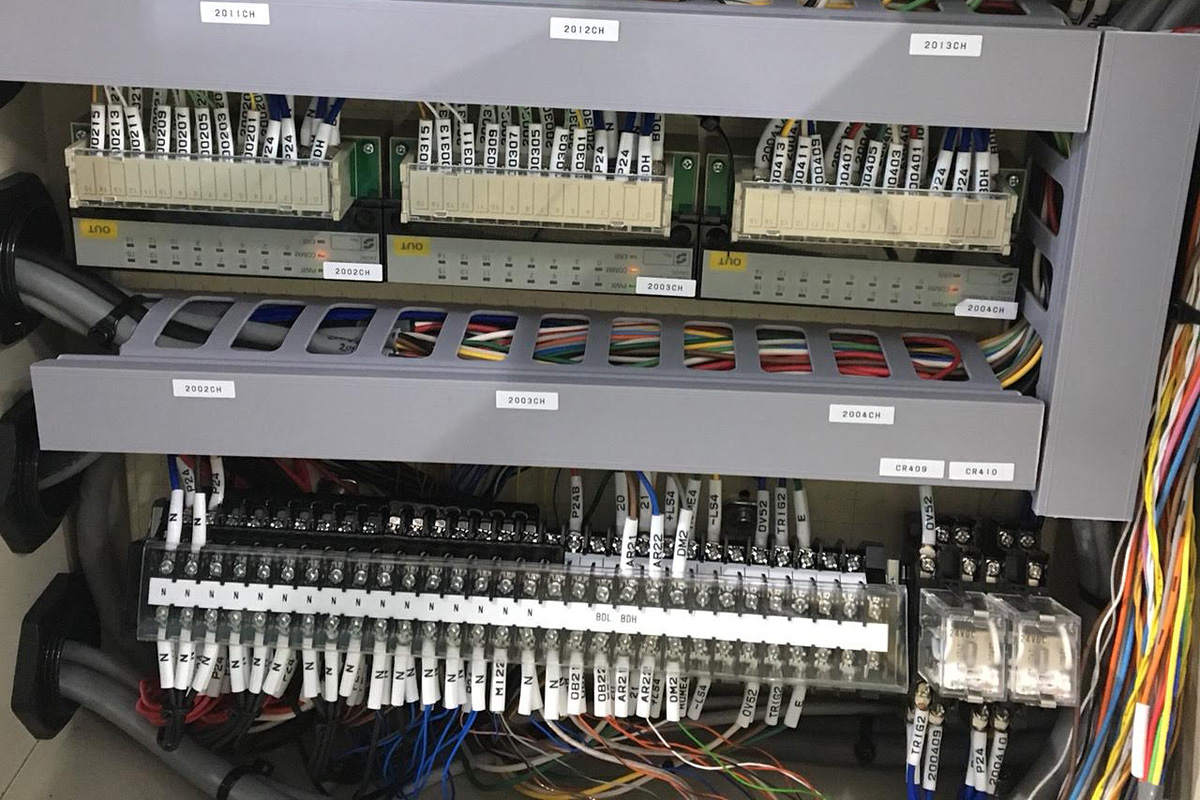 System control design using CAD
For more accurate production it is necessary to use a robot. We program a robot that can freely move like a human arm and use it for customer's production.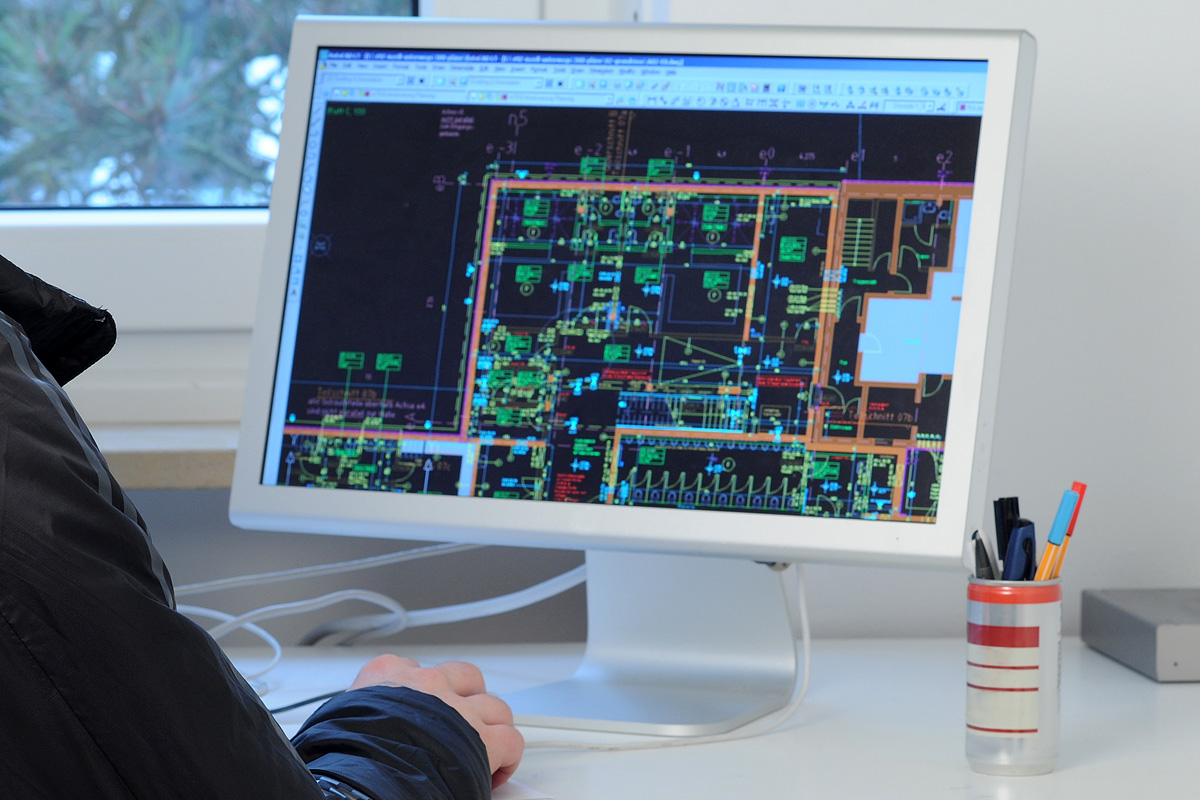 Production of control control BOX
Have you ever tried making a radio controlled car? It is an extension of that. Attach various wiring parts while watching the design drawing, wire it, and finish it into one product.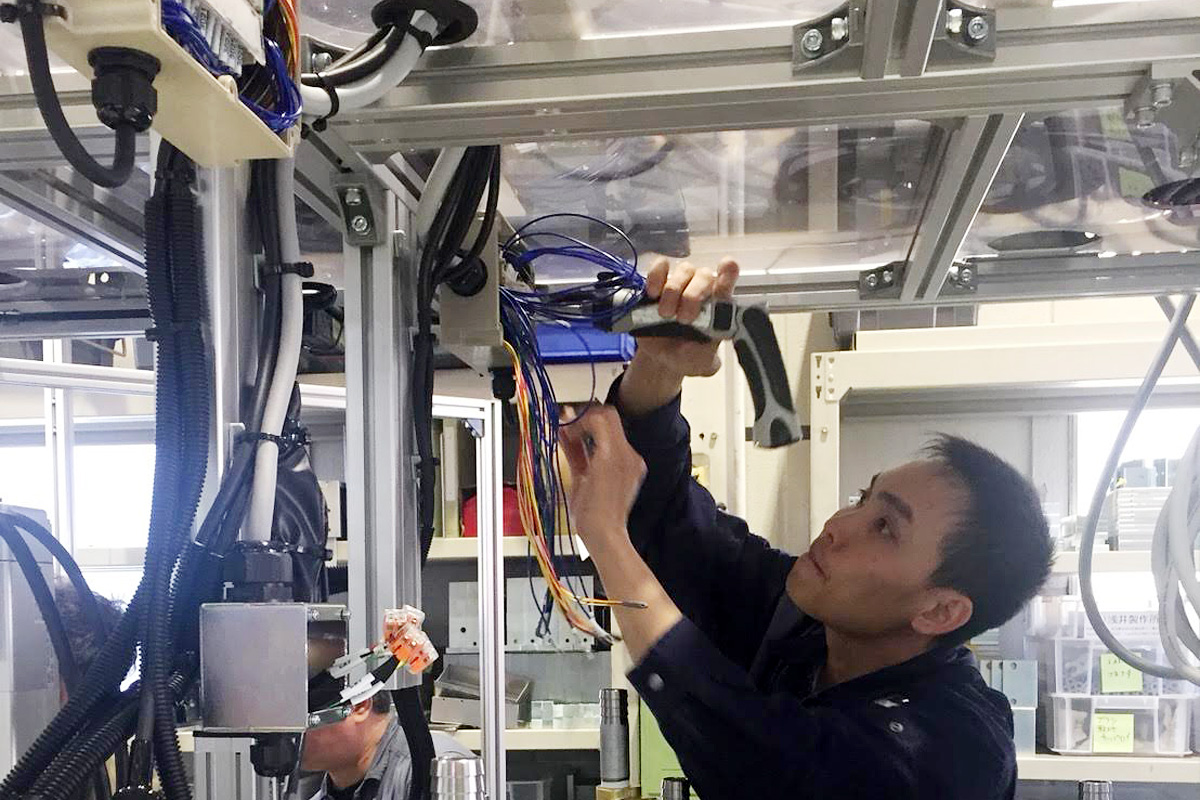 In-flight wiring work
Connect the control control box to the machine with wiring. If you compare the machine to human beings, this process can be said to stretch the blood vessels. When construction is over, passing electricity is called "putting fire". And machines with "fire" become translators who are responsible for production every day.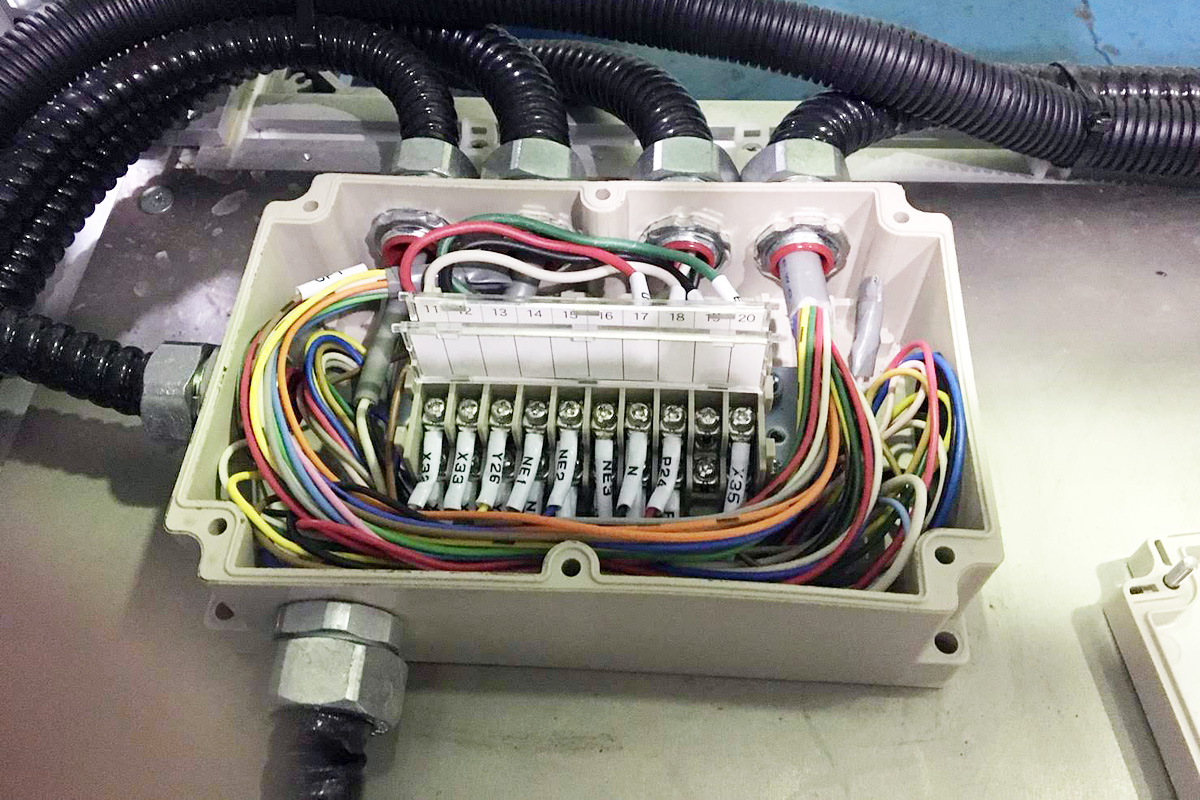 ---
---